Dear Customers
It is our honor to show you this information.
We are writing to The 18th China International TIRE EXPO 2023 about Jihoo Wheels- Our Booth No.:1515. .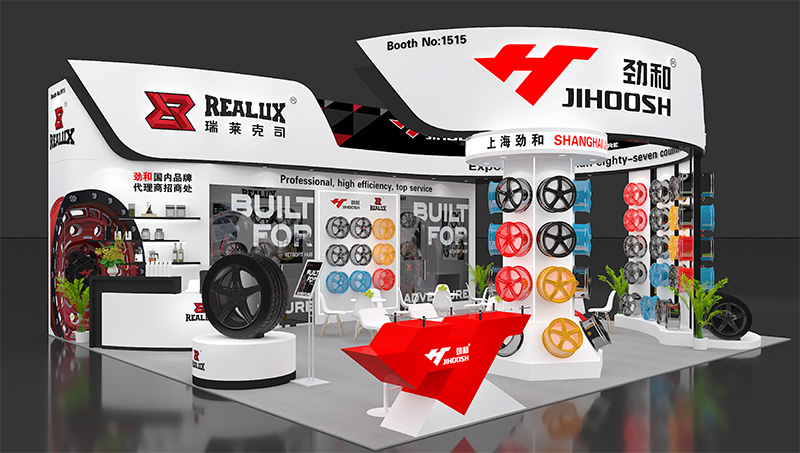 Our Booth
In 2023, our company developed a lot of new styles, and more new styles are being developed.Please kindly find the picture in the end, which is the draft of our Booth.
The Fair is from 4th—6nd September 2023 in 850 Bocheng Road, Shanghai, China .
In the Fair, we mainly show our new style from 8 to 34 inch to customers.
Some nice samples will be taken to our booth.
If you would like to know some data of our wheels, please do not hesitate to contact us.
Here is Our Booth

Welcome to The 18th China International TIRE EXPO of Jihoo Wheels
Date: 4th—6nd September 2023 .
Our Booth No.: 1515.
  We are engaged in the production and independent import and export of aluminum alloy wheel in china, with more than 2,0000 models of aluminum alloy wheels, about 100,000 inventories, and fast delivery. We provide custom wheels and generation production services, you can provide us with a wheel style map, our designers will design you a beautiful and high quality wheel, welcome to contact us!
  If you don't find the wheel style you need, you can send an email to jihoowheels@jihoosh.com and we will send you the wheel style you need according to your description!We will provide you with quality China wheel and excellent service.