After the Chinese New Year, Shanghai Jinhe officially started working on January 29th (the eighth day of the lunar calendar). We held a starting work ceremony. General manager Tim Huang sent new year red envelopes to all employees, and then started a new year's work symposium!
start a ritual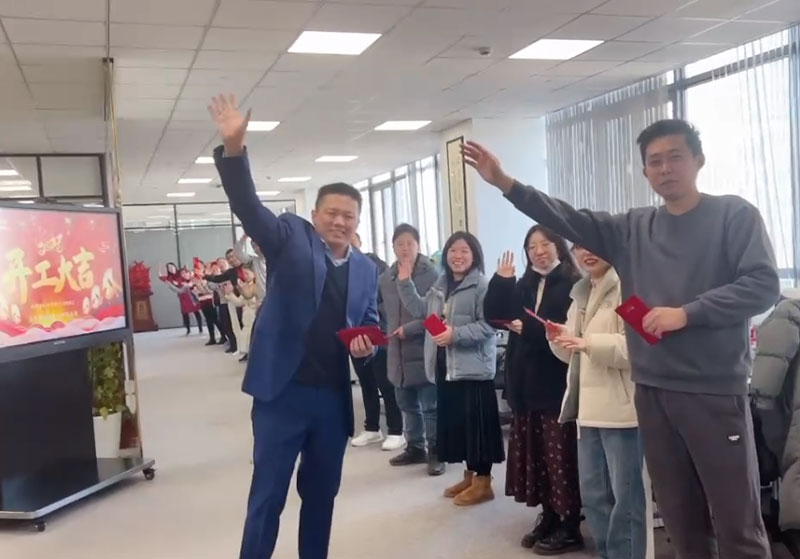 The general manager sends red envelopes for everyone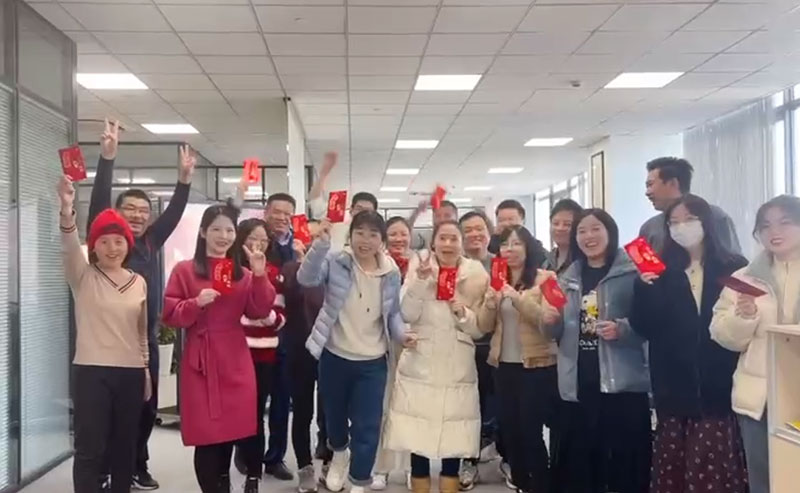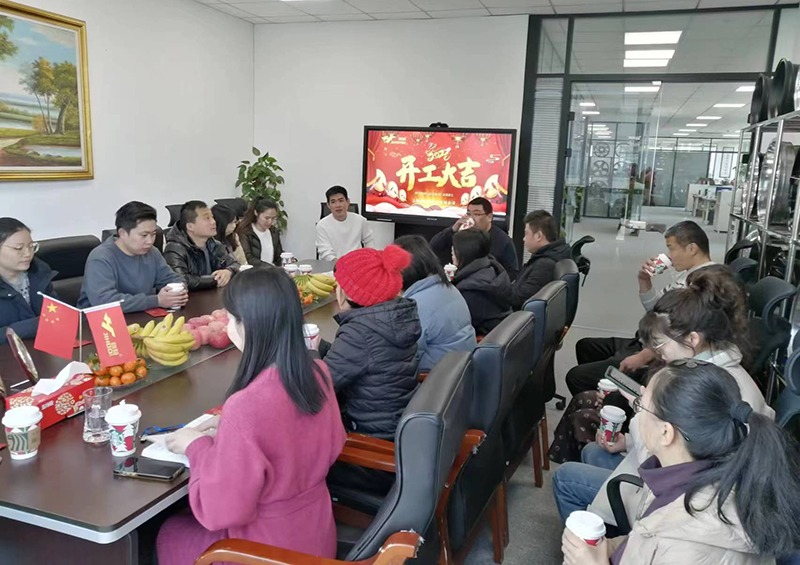 New Year Talk
At the meeting, the general manager Tim Huang thanked all colleagues for their hard work and hard work over the past year. Everyone expresses the company's new year's blessing, vision and a new year work plan.
  We are engaged in the production and independent import and export of aluminum alloy wheel in china, with more than 2,0000 models of aluminum alloy wheels, about 100,000 inventories, and fast delivery. We provide custom wheels and generation production services, you can provide us with a wheel style map, our designers will design you a beautiful and high quality wheel, welcome to contact us!
  If you don't find the wheel style you need, you can send an email to jihoowheels@jihoosh.com and we will send you the wheel style you need according to your description!We will provide you with quality China wheel and excellent service.