Dear customer:

Shanghai Jihoo was engaged in the wine industry in 2019, and it has been more than 2 years after choosing a production base. We have been to countless liquor production bases in China for more than two years. In the end, we chose a production base that shares the unique natural environment resources such as soil, climate, water and microbiota with "Moutai" Distillery. The production base of Jinhe Winery occupies an area of more than 110,000 square meters, and the building area of the plant is more than 20,000 square meters. The winery has always strictly adhered to the traditional brewing and blending technology of Maotai Town, with an annual output of more than 700 tons of high-quality Daqu sauce, a perennial base wine More than 3,000 tons of inventory.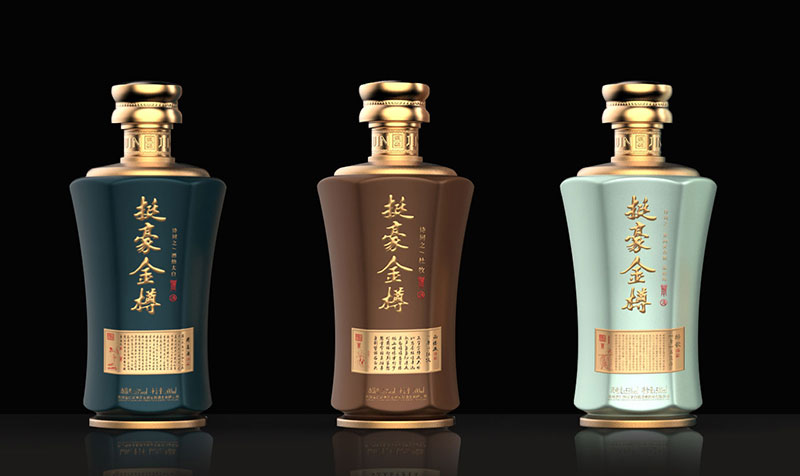 At present, we have produced three white wines. The wine is slightly yellow and transparent, and has a thin taste. It is suitable for those who like a slightly sharp taste. It is strong and strong enough.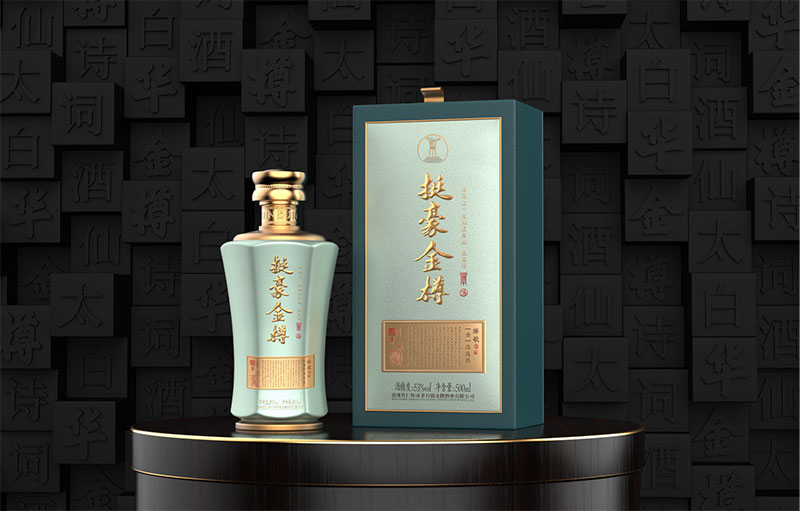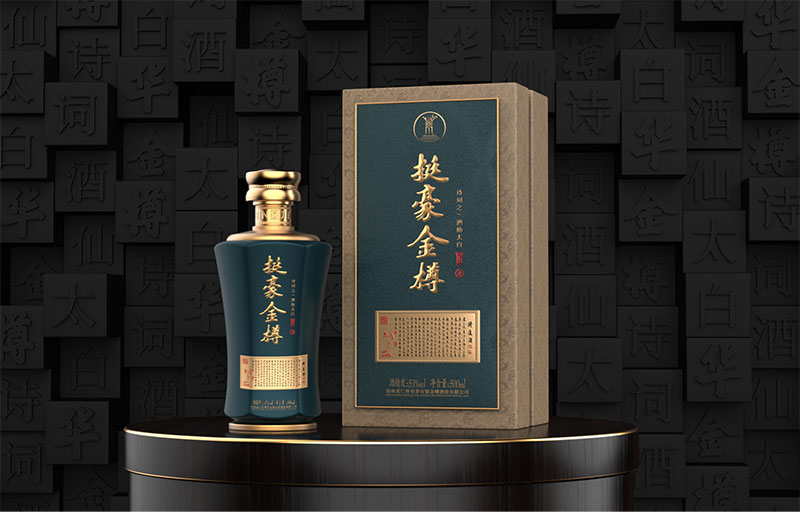 Chinese wine culture has a long history, drink Chinese wine and feel Chinese culture. If you also like Chinese wine, you can contact us!
  We are engaged in the production and independent import and export of aluminum alloy wheel in china, with more than 2,0000 models of aluminum alloy wheels, about 100,000 inventories, and fast delivery. We provide custom wheels and generation production services, you can provide us with a wheel style map, our designers will design you a beautiful and high quality wheel, welcome to contact us!
  If you don't find the wheel style you need, you can send an email to jihoowheels@jihoosh.com and we will send you the wheel style you need according to your description!We will provide you with quality China wheel and excellent service.