This year marks the 70th anniversary of the founding of New China and the 5th anniversary of the establishment of the China Aluminum Wheel Quality Association. On this special day, the aluminum wheel industry ushered in an annual industry selection conference. More than 200 representatives from members of the association, industry experts, and leaders of scientific research institutes attended the meeting.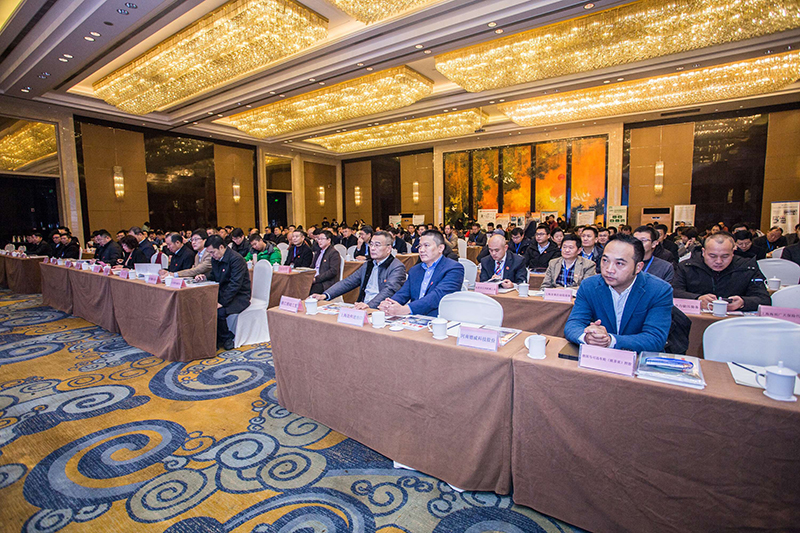 Conference scene

The General Assembly reviewed and voted on the conditions for the formation of the second session of the council and the election methods, and voted for and approved the second session of the council.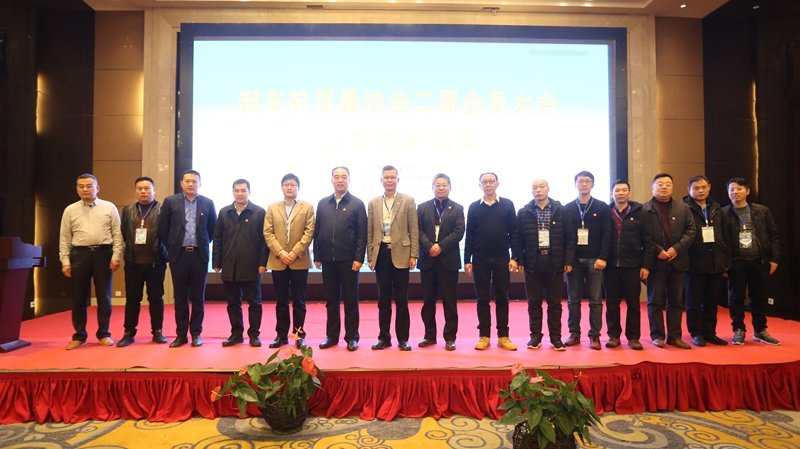 Election of jihoo Wheels as vice chairman unit

The conference also awarded five "six-star" member unit awards for aluminum wheel enterprises in 2019, as well as enterprise advanced awards.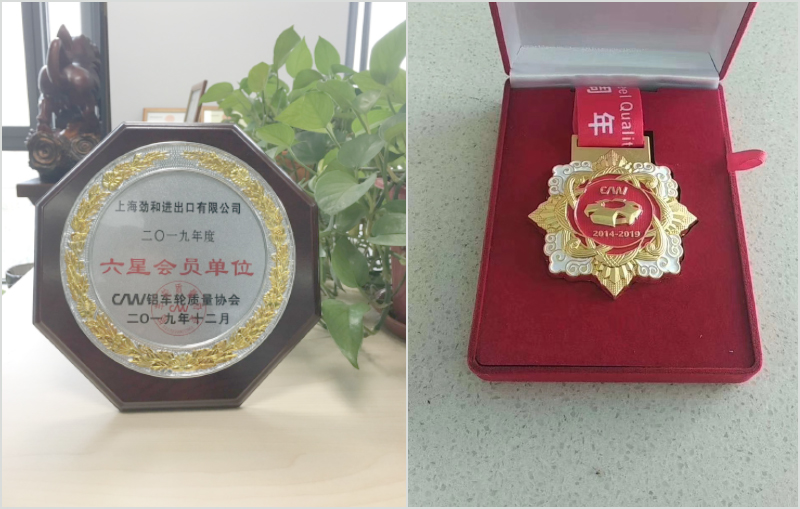 Finally, We would like to thank the China Aluminum Wheel Association for its high recognition of Jihoo Wheels.