Tim Huang, the general manager of Jihoo, was invited as the representative of the CAW Association to be the judge of the 8th CITIC Daika Cup International Wheel Design Competition.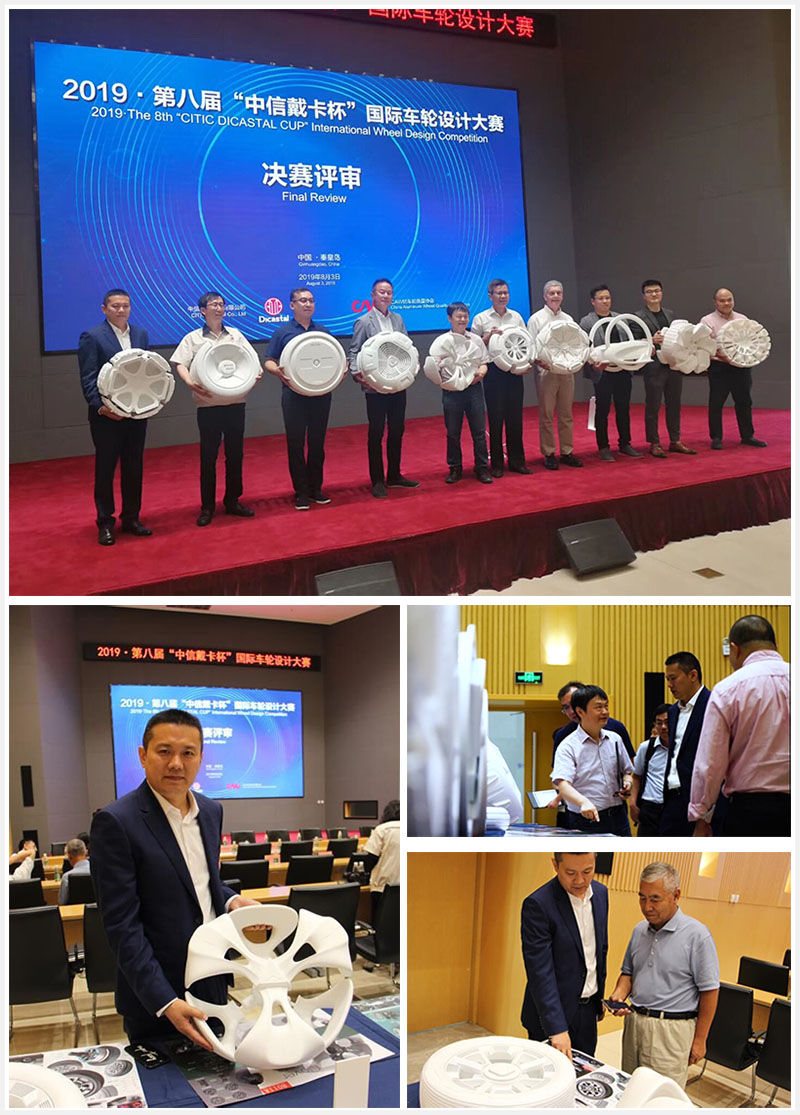 On August 3, 2019, under the guidance of the Qinhuangdao Municipal People's Government, the 8th CITIC Daika Cup International Wheel Design Competition, jointly sponsored by the Aluminum Wheel Quality Association and CITIC Daika Co., Ltd., was held in the Qinhuangdao Economic and Technological Development Zone.Tim Huang, the General Manager of Jihoo was invited as a judge of the CAW Association to be the judge of the competition.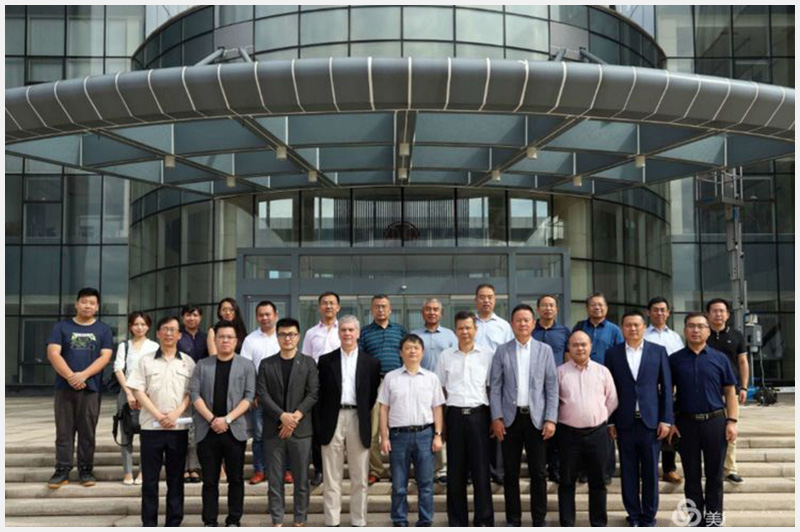 The judges took a group photo

The 8th "CITIC Dika Cup" International Wheel Design Competition held the theme of "Creating the Future" in the Qinhuangdao Development Zone. The "2030 Wheel Mobile System" was used as the starting point for creative design, pointing to the technological innovation of the future transportation. The competition attracted many universities, auto OEMs, design and manufacturing companies and personal design enthusiasts from the Royal College of Art, Tsinghua University, SAIC Volkswagen Co., Ltd., and received 498 entries from home and abroad.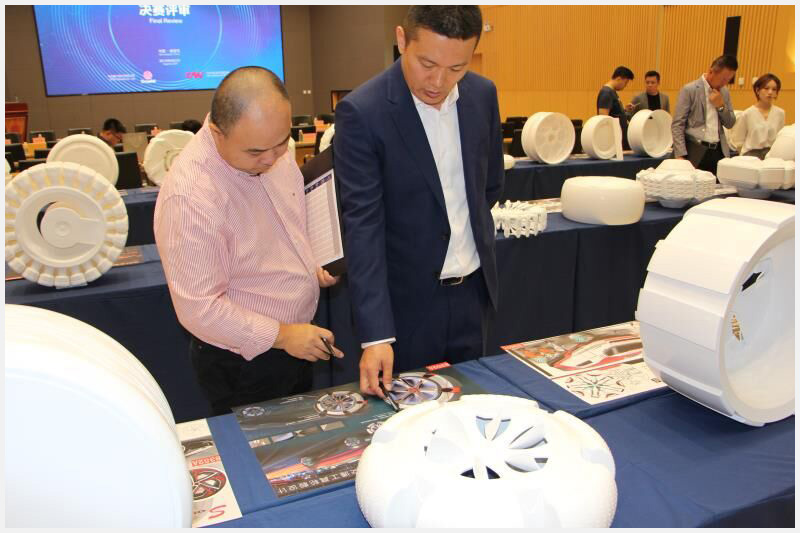 The judges discussed
In the judging stage of the finals, representatives from the jury from universities, wheel manufacturing companies, domestic and foreign auto manufacturers, and aluminum wheel industry associations conducted a final review of the finalists. The judges conducted objective and authoritative reviews from the four dimensions of theme expression, creative concept, design quality and development potential. Their respective authoritative scores are given, and finally the gold, silver and bronze awards and winning prizes are awarded after the scores are summarized.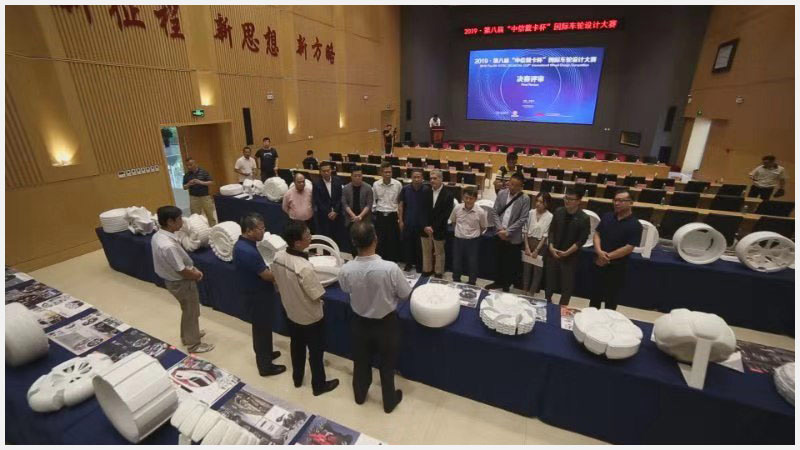 After careful judging and scoring by 7 judges, 40 works completed the final ranking. The top ten winners have been publicized on August 10, and the publicity period is 3 days. The feedback from all parties concerned is widely sought. Finally, the contest group The committee confirmed that the following nine works were rewarded by the organizing committee of the competition. 1 gold medal; 3 silver medals and 5 bronze medals. The winning author's work is as follows: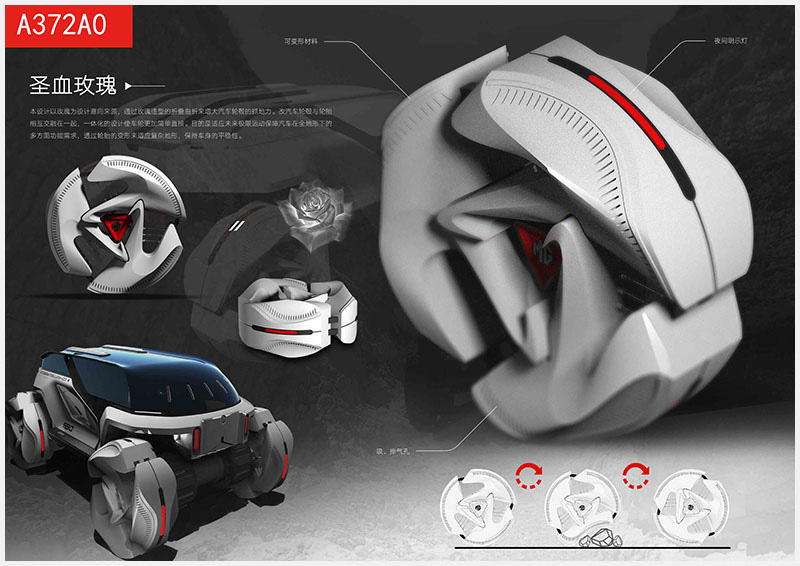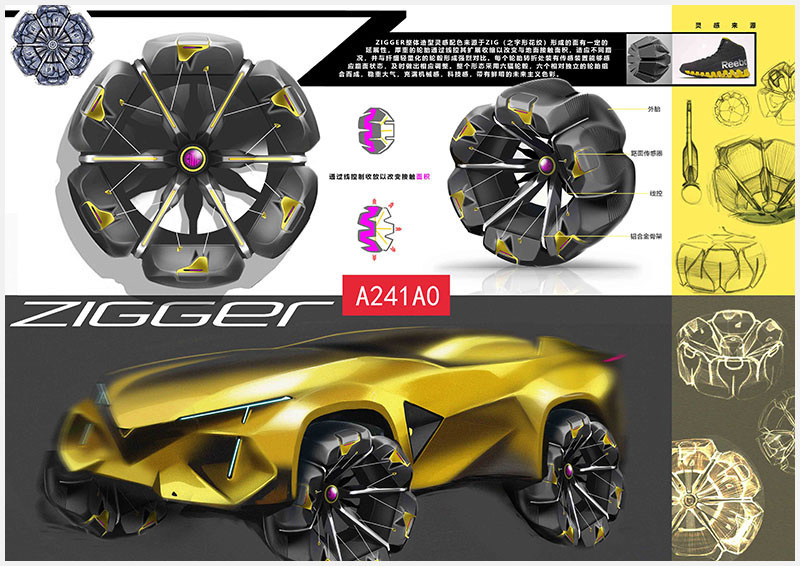 The 8th "CITIC Cards Cup" International Wheel Design Competition provided an opportunity for the majority of wheel design enthusiasts to express themselves. The success of this competition marked a solid step in the training of talents in the auto parts industry. The step has played an important role in the continuous promotion of automobile culture and the promotion of the healthy development of the aluminum wheel industry, and made due contributions to the realization of "making a strong national dream".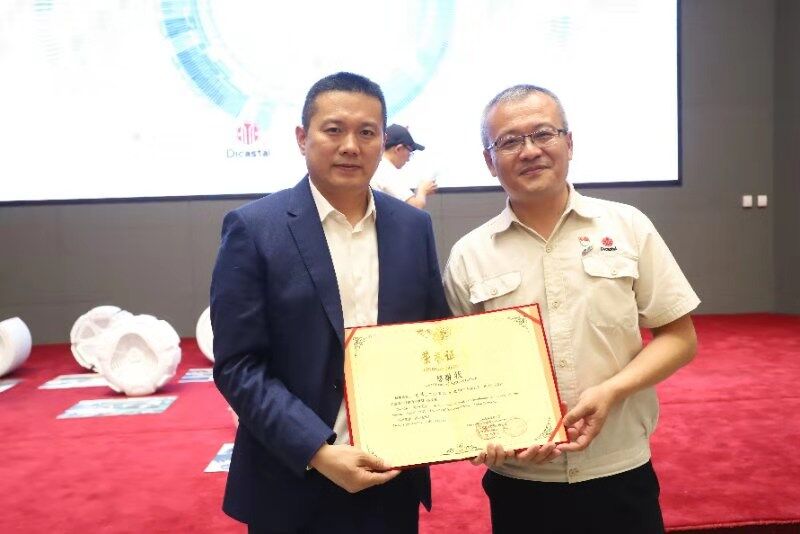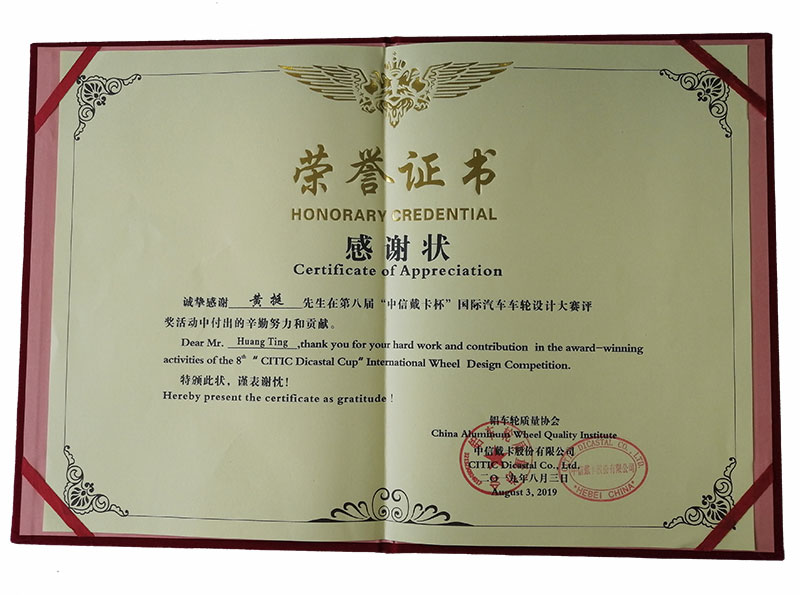 Finally, the conference expressed gratitude to the judges for their hard work and contribution in the awards of the 8th CITIC Daika Cup International Automobile Wheel Design Competition, and awarded the honorary award.