On August 21st, Shanghai Jihoo participated in the 17th China International TIRE EXPO 2019 successfully. Thanks to the old and new customers for coming to our company's pavilion, visiting and purchasing the latest series of works from 2019.Jihoo will develop more series of products in the future, and will definitely give you more surprises!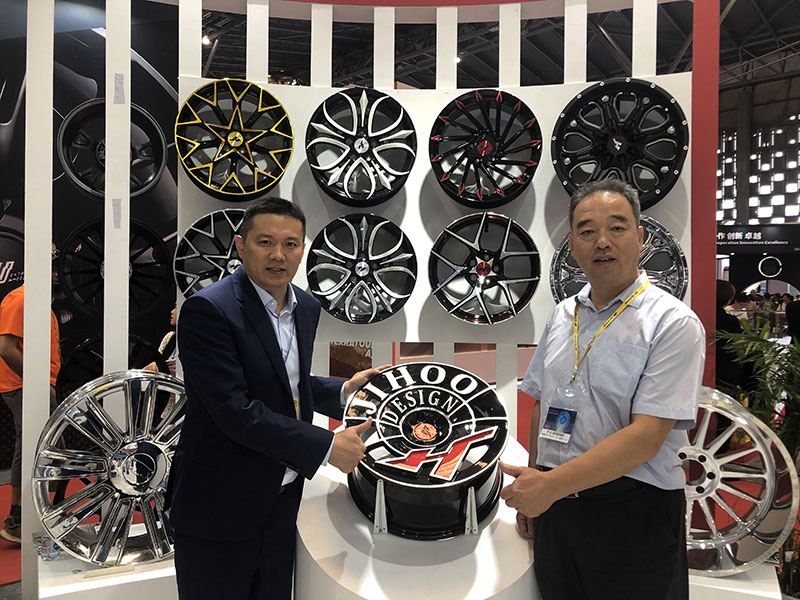 the Secretary General of China Aluminum Wheel CAW Association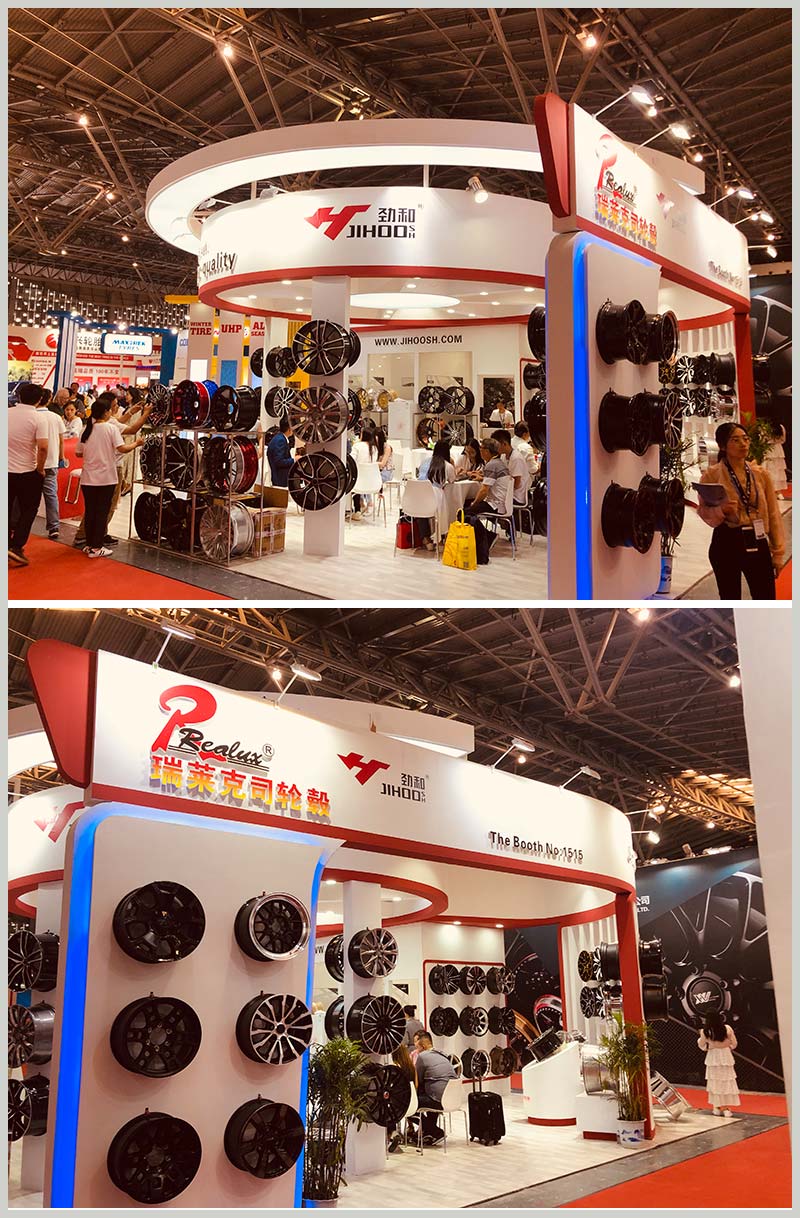 OUR HALL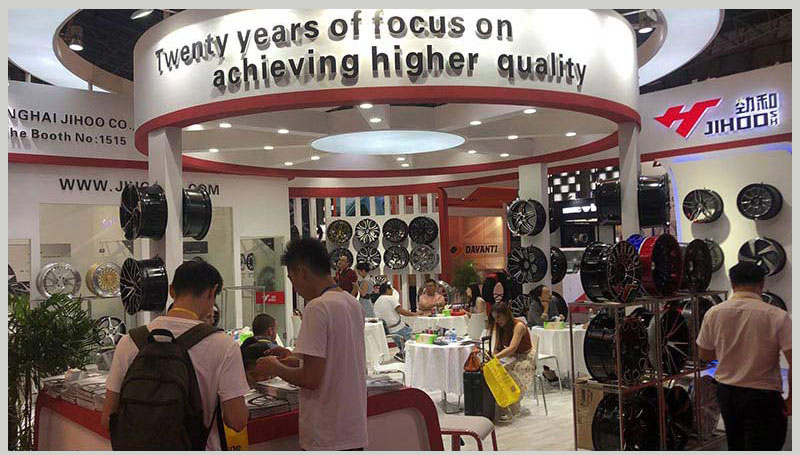 Customers appreciate our new products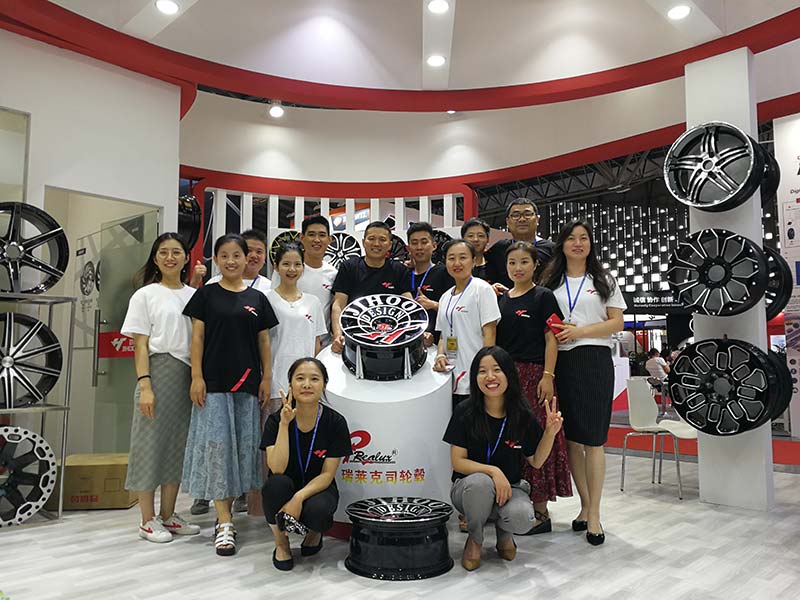 Our best sales team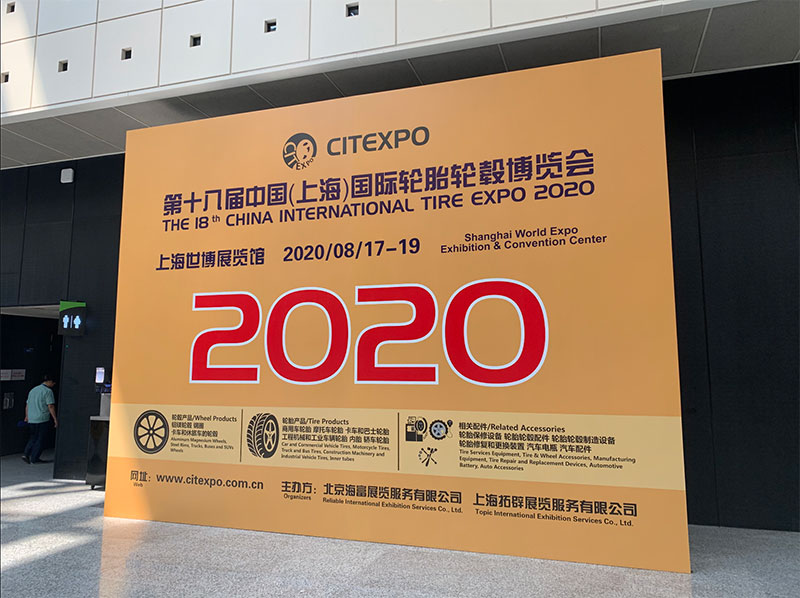 We look forward to seeing you again in 2020.